My bachelor project (and the end of my studies wohoo!) is about a serious topic in Denmark and many other places in the world. It's about teens that share intimate images without consent. Some major incidents have taken place over the last few years with major consequenses for the affected kids. 
My goal has been to explore why it's such a big issue and how it can be dealt with. To make it ultra short: Teens share intimate images because it's exciting. They don't think about the consequenses for either themselves or others.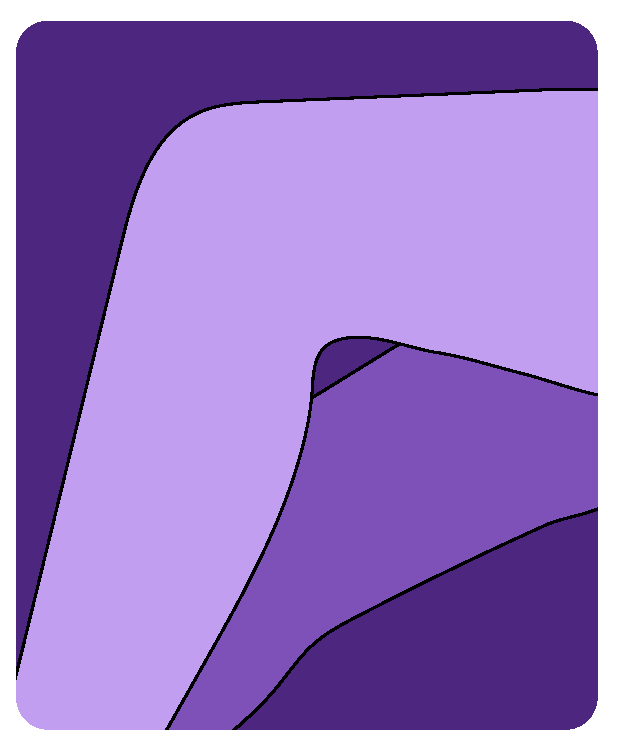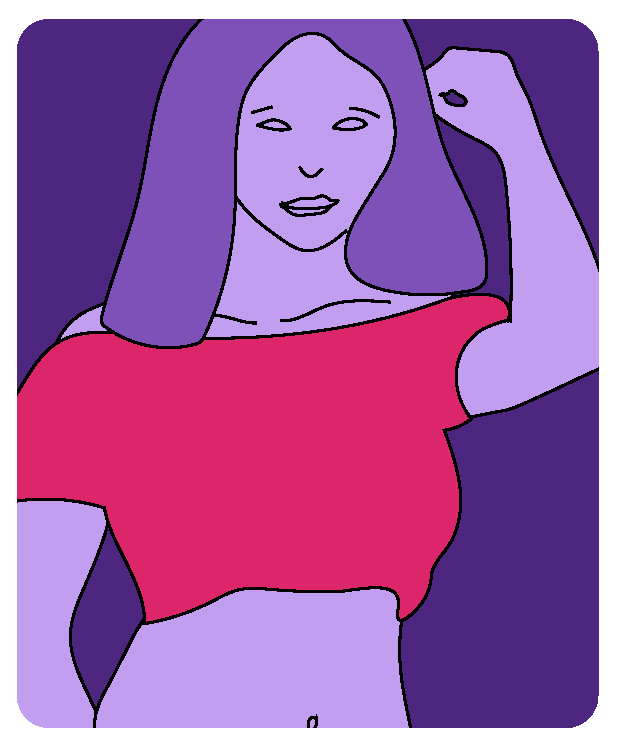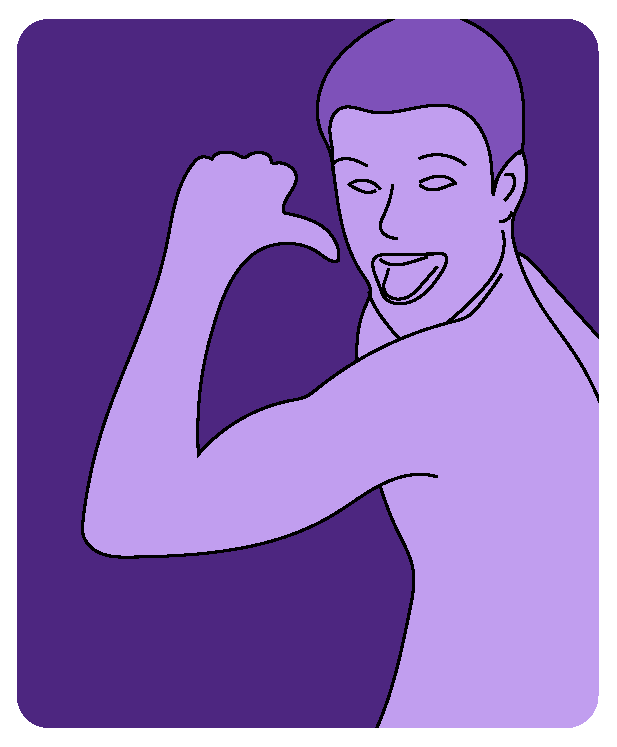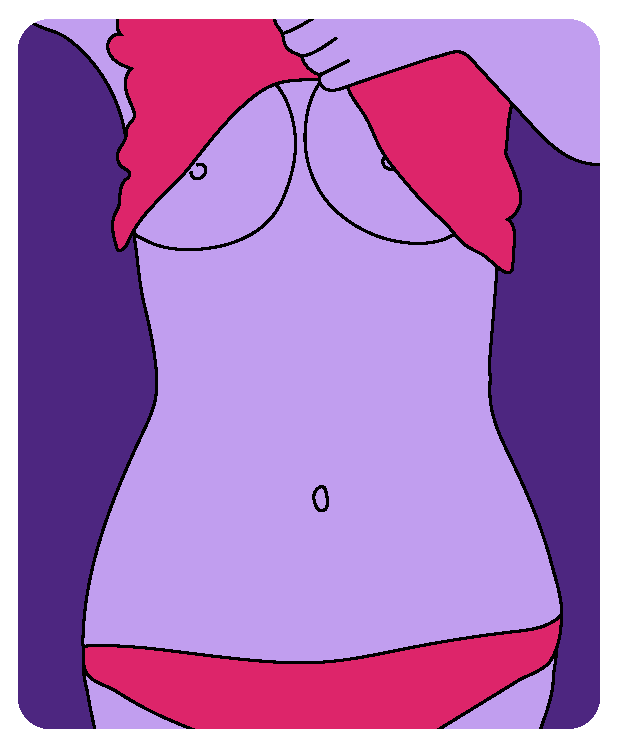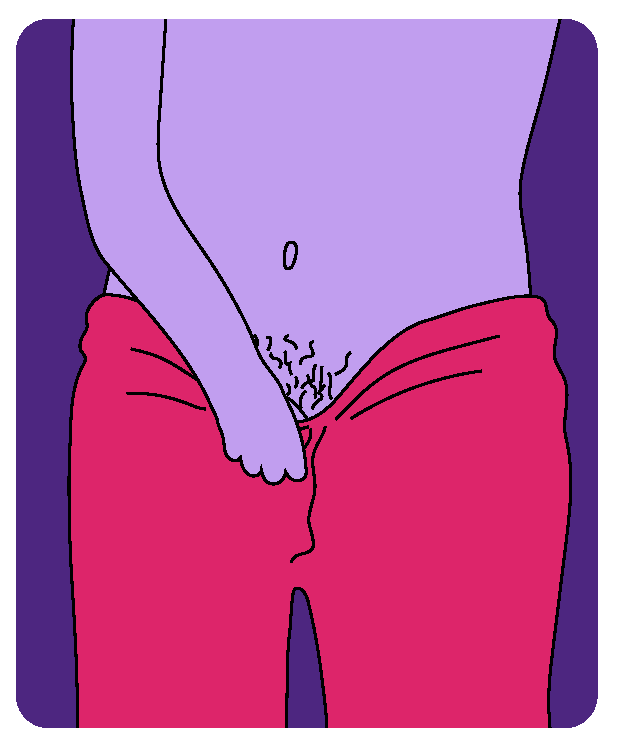 After much trial and error I went with the name "Minifonen.dk". A "minifon" (miniphone) is the opposite of a megaphone, but while the ladder is meant for speaking to a large crowd, the minifon is meant for just one person. 

The byline says "- a little call for help". The sound emanating from the minifon symbolises the user generated message on the website. More on that later.
My style tile I continuesly updated to match the direction of my design. My design style is cartoonish but without any noticable characters, as I want my target group to instead relate to the actions being taken. Just replace that nameless character with yourself and voilà!
As a teaser to my website I created a movie about the consequenses following a teen that chooses to share a nude image. I want the audience to reflect on this action, as reflection is needed for the actions on the website.
I imported some characters from Mixamo.com as character development was not needed for this film, but otherwise created everything in Cinema 4D and animated the whole thing, as well as mixing the soundtrack.
Following the teaser movie I created a prototype website for mobile, which is what teens between 13-17 years mainly use. 
The website has a simple user journey, where the teen gets asked questions about what happened, how he or she feels about it and how the adult should behave during the conversation and how he or she should help. A text is then being generated which the teen can either choose to share with the adult or edit using his or her own words. 
You can try the prototype yourself below (Danish language):

As a last note I animated the prototype in After Effects for some nicer transitions and for really getting a feel of how the website should work.