When I started the assignment of creating a short teaser about a crime related tv-show, stalking was literally the first thing that popped into my head. I started researching statistics about stalker attacks and read some very disturbing stories by their victims. The things they were terrorized with year after year was frightening to read.
The idea

I came up with was a young woman being stalked by someone and she would be in the process of a total breakdown. I wanted to show the psychological effect long-term stalking has on victims, because it's quite severe. And victims have no one to complain to, not even the police, because no physical crime is being commited. 
The title

for the teaser is

Hello again

, because that is really the defining aspect of a stalker, visiting his/her victim again and again. 
My

target group

for this film is the general public and those who like watching psychological documentaries/dramas. 
​​​​​​​
I used the

keywords

: Oppressive, gritty, futility and contrast to describe my film's look and feel.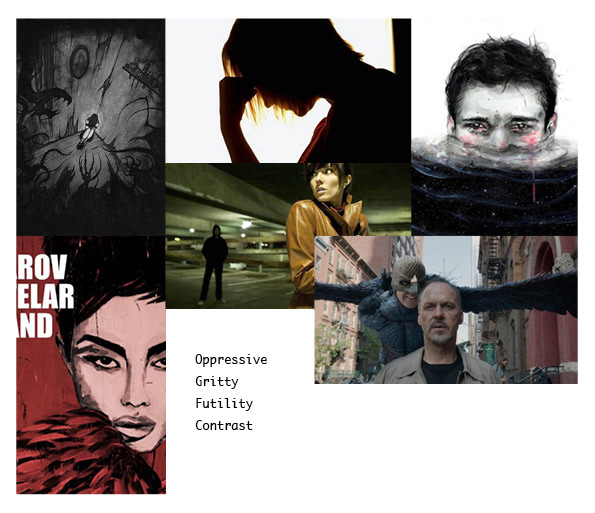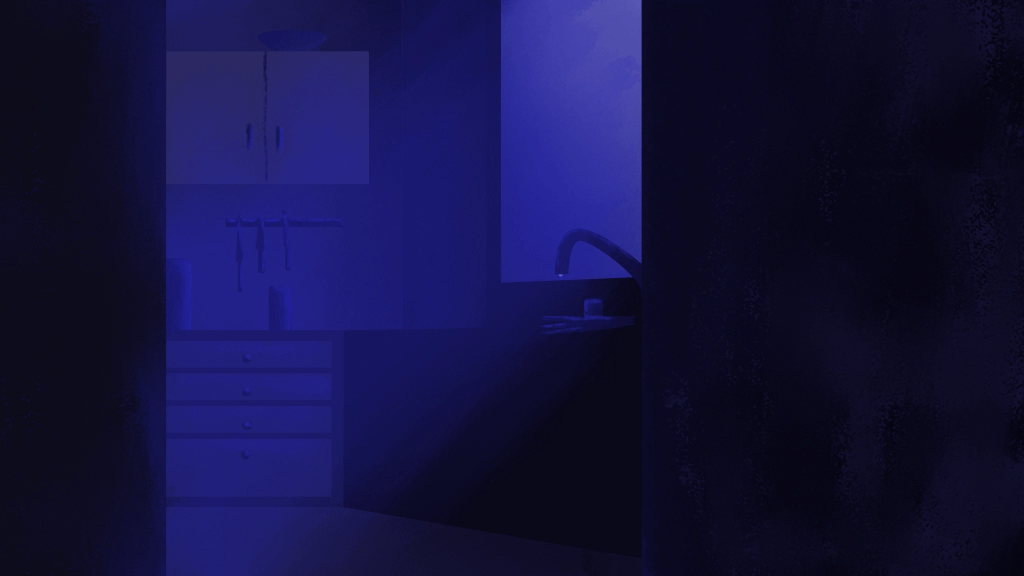 This was my first project with a rigging setup (Duik for After Effects) and it took some tries to get it right. Then it became really fun to work with.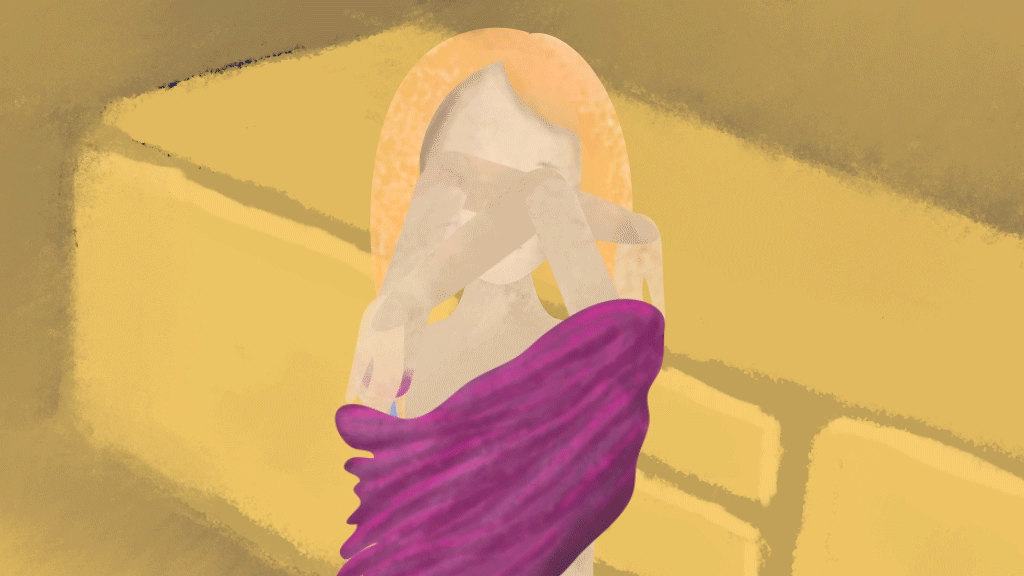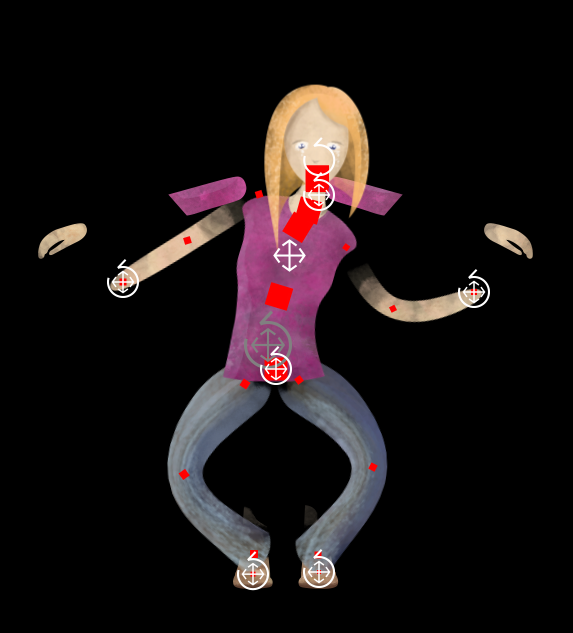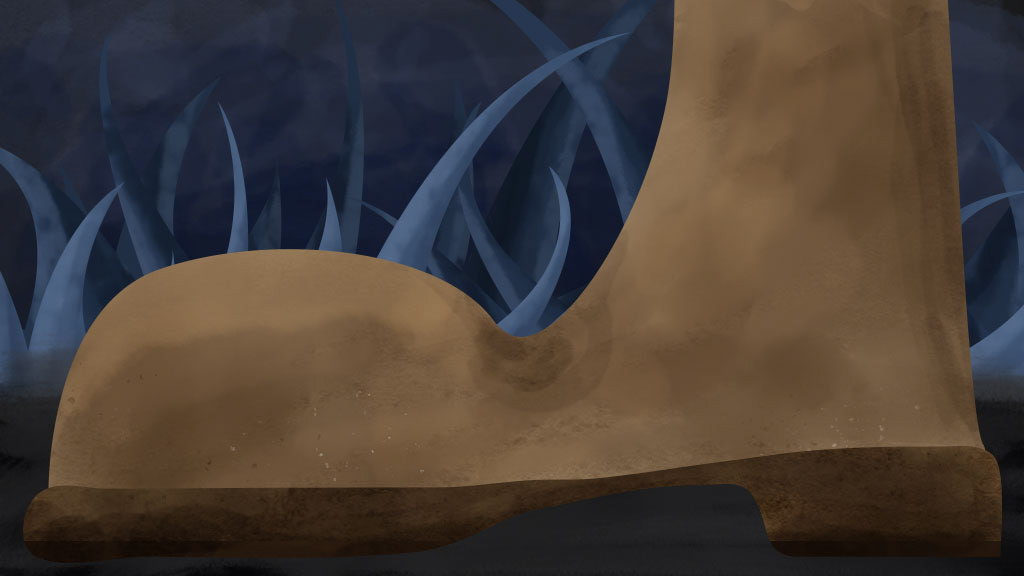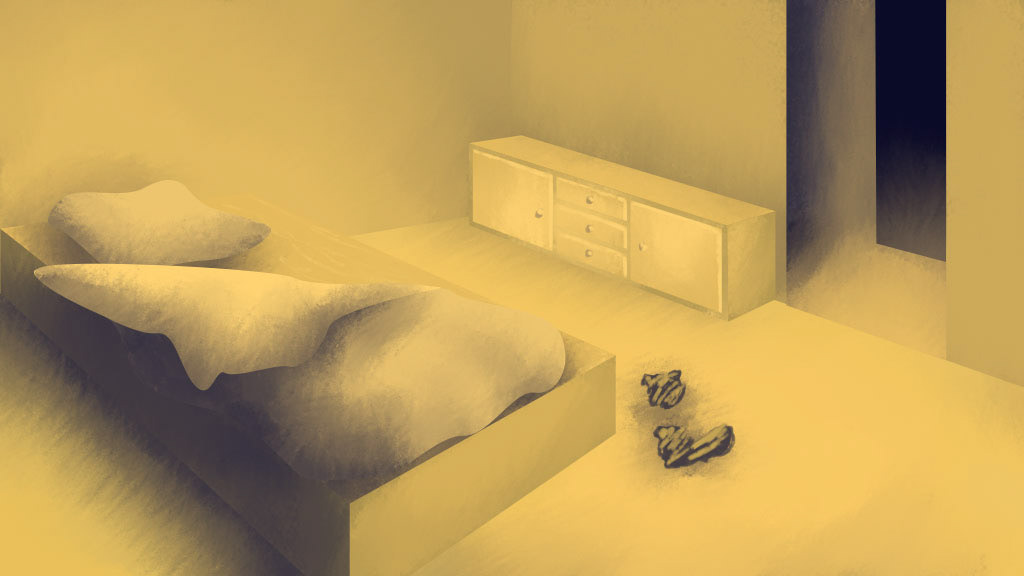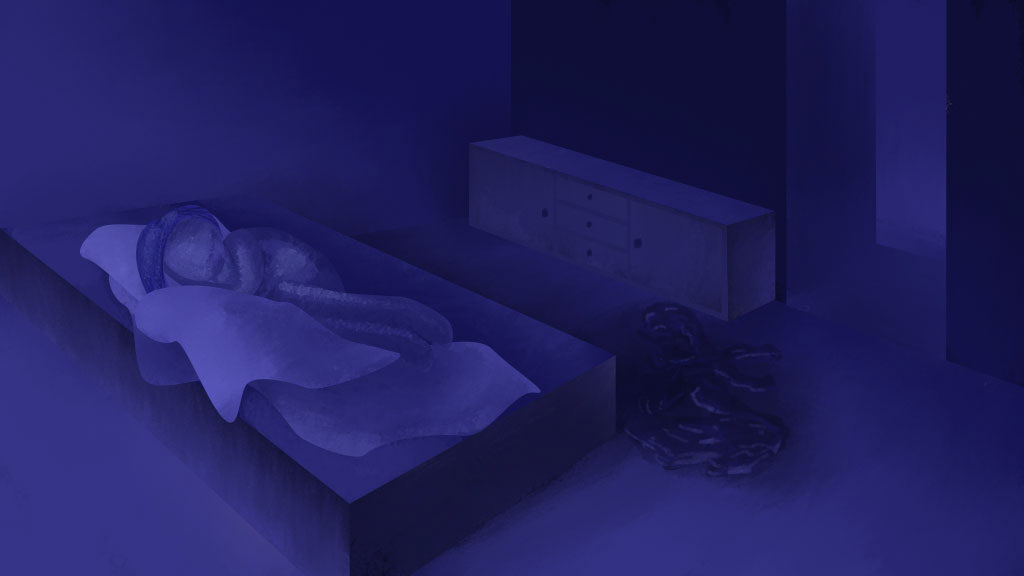 The process of defining the world was really interesting to me. I wanted to portray her desperation and unsureness into the art, which is why the texture is all gritty and rough. As the woman makes her way to bed, I got the chance to show off the apartment in different lightings, which makes the setting very believable.